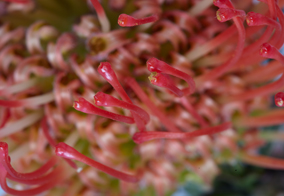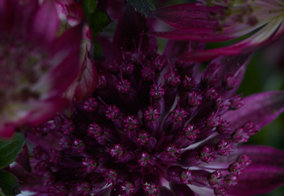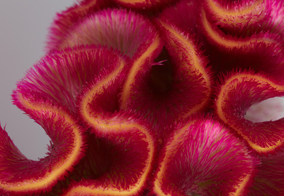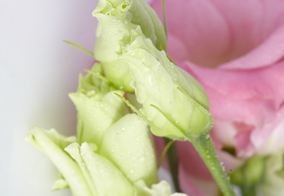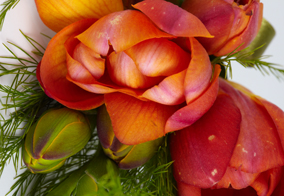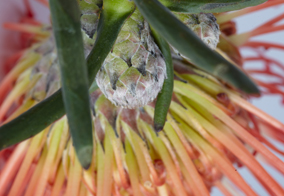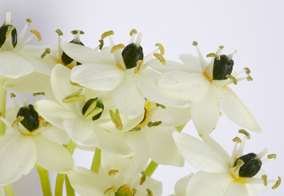 By accessing, browsing or using this website, you agree to the terms, conditions and disclaimers herein as amended from time to time.
Trademarks, Copyrights and Restrictions
All material on this site, including, but not limited to images, illustrations, are protected by copyrights, trademarks, and other intellectual property rights which are owned and controlled by Ginkgo Florists, its related companies or by other parties that have licensed their material to Ginkgo Florists. Material on ginkgoflorists.ie or any Web site owned, operated, licensed or controlled by Ginkgo Florists is solely for your personal, non-commercial use. Such material may not be copied, reproduced, republished, modified, uploaded, posted, transmitted, or distributed in any way, including by e-mail or other electronic means, without the express prior written consent of Ginkgo Florists.
Links
Ginkgo Florists assumes no responsibility whatsoever for any websites accessible via links on Ginkgo Florists.ie.
Flowers
Flowers are a seasonal and organic product. We will strive to meet your request but if the flowers are unavailable or deemed bad quality, will may substitute the flower type. In the event of supply difficulties, we reserve the right to substitute a product of equivalent value and quality without notice.
Cancellation
To cancel or amend your order, please notify us as soon as possible by telephone or email, preferably 24 hours before the delivery date. If the order has been made or delivered, you may be fully or charged in part. Contact Ginkgo Florists at 01 6632801.
Delivery
Incorrect personal details may lead to problems or delays in delivery or extra charges, so please ensure you have included the full name, address details, and telephone number of the intended recipient and your daytime contact telephone number or e- mail address so that we can notify you in the event that problems are encountered. Special delivery conditions apply to certain locations where a third party is involved such as hotels, hospitals and offices. In such cases, the signature of the person authorised to receive the order shall be accepted as proof of delivery and fulfilment of the order.
Liability
If the flowers we deliver are not what you ordered or are damaged or defective,  we shall have no liability to you unless you notify us of the problem within a day of the delivery of the product in question.
Payment
We accept payment online by VISA, MasterCard, American Express and Laser Cards. VAT is charged at the current rate where applicable. A credit account may be opened by corporate clients, subject to trade references and application approval, on the strict condition that payment is made within 30 days from date of invoice.
To ensure that your shopping experience is safe, simple and secure, Ginkgo uses uses Stripe online payment service provider. Their payment system uses Secure Socket Layer (SSL) technology. This encrypts and protects the data you send to us over the internet. We do not hold your credit card details on the website or on our customer database. All credit card holders are subject to validation checks and authorisation by the card issuer.
All transactions require CVV2/CVC2 verification.
Complaints
In the event that you are not satisfied with our service, complaints should be addressed to: Ginkgo Florists 01 6632801. Because flowers are perishable and to assist us to fix complaints quickly, we advise that any complaint is made within 24hours of delivery to allow us to understand the issue and attempt to resolve it to our mutual satisfaction. If the flowers delivered are not what was ordered or damaged, we shall not have any liability unless you notify us within 24hours. We will not be liable to you for any indirect or consequential loss, damage or expenses howsoever arising out of any problem you notify to us under this condition and we shall have no liability to pay any money to you by way of compensation. We shall have no liability to you for any delay or failure to deliver products ordered that is caused by events or circumstances beyond our control, including breakdowns, accidents etc.